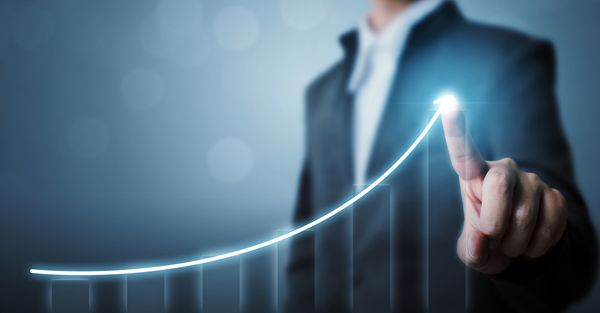 BNO has been successfully brokering the sale of businesses from its very beginning in 1997. Its first attempt (which was a success) was on behalf of a wholesale distribution company with outlets located throughout the top half of Ohio. Thereafter, BNO has concentrated on successfully brokering the sale of businesses located within the area of Cleveland/Akron to Columbus to Cincinnati and all parts of Ohio west of such diagonal out of its Toledo and Dayton offices.
BNO's very high success rate is attributable to its wide range of industry experience and proven methods of selecting, pricing, presenting, marketing, negotiating, and closing deals. BNO learned early on that successes within an industry and/or an area lead to even further successes within such industries and/or areas.
BNO has developed professional relationships with lawyers, accountants, bankers, realtors, financials advisors, and business owners in most cities throughout its concentrated area of Ohio including the larger cities of Cleveland, Columbus, Toledo, and Dayton, plus, smaller cities such as Norwalk, Minster, Tiffin, and Napoleon. These contacts greatly increase BNO's odds of procuring a Buyer for a business it is brokering and, also, facilitating the associated lending and professional services required of a successful transaction.
BNO has been successfully brokering the sale of a wide range of businesses in the sale price range of $100,000 to $20,000,000 since 1997, such as:
Types of Businesses:
Accounting
Appliance Centers
Asphalt Companies
Auction Companies
Barbershops
Childcare / Preschools
Collection Companies
Construction Companies
Convenience, Markets & Liquor Stores
Education/Training Schools
Electrical Contractors
Finance Companies
Fitness Businesses
Franchises
Golf Courses / Country Clubs
Home Health Care
Hotels / Motels
Janitorial
Laundromats
Machine & Fabrication Shops
Manufacturing
Physical Therapy
Plumbing & HVAC Contractors
Pool Companies
Printing & Graphics Companies
Professional Practices
Restaurants & Bars of all types
Retail Businesses
RV Dealerships
RV Parks
Service Businesses
Tax Services
Vehicle Dealerships
Vehicle Repair Centers
Wholesale / Distributors
Cities in Ohio:
Archbold
Ashland
Bowling Green
Bryan
Bucyrus
Defiance
Delphos
Findlay
Fremont
Galion
Lima
Mansfield
Marion
Maumee
Minster
Napoleon
New Bremen
Norwalk
Oregon
Perrysburg
Plain City
Port Clinton
Sandusky
Springfield
Tiffin
Upper Sandusky
*Plus SE Michigan
It is most likely that BNO has experience selling a business similar to your business. Due to the confidentiality and privacy of our former clients and the fact that our sales are often completed without a public announcement or disclosure, we reserve the right to provide specific business identities only to serious clients.
To further discuss, please contact John at 419-720-5095 or jnaayers@bex.net.