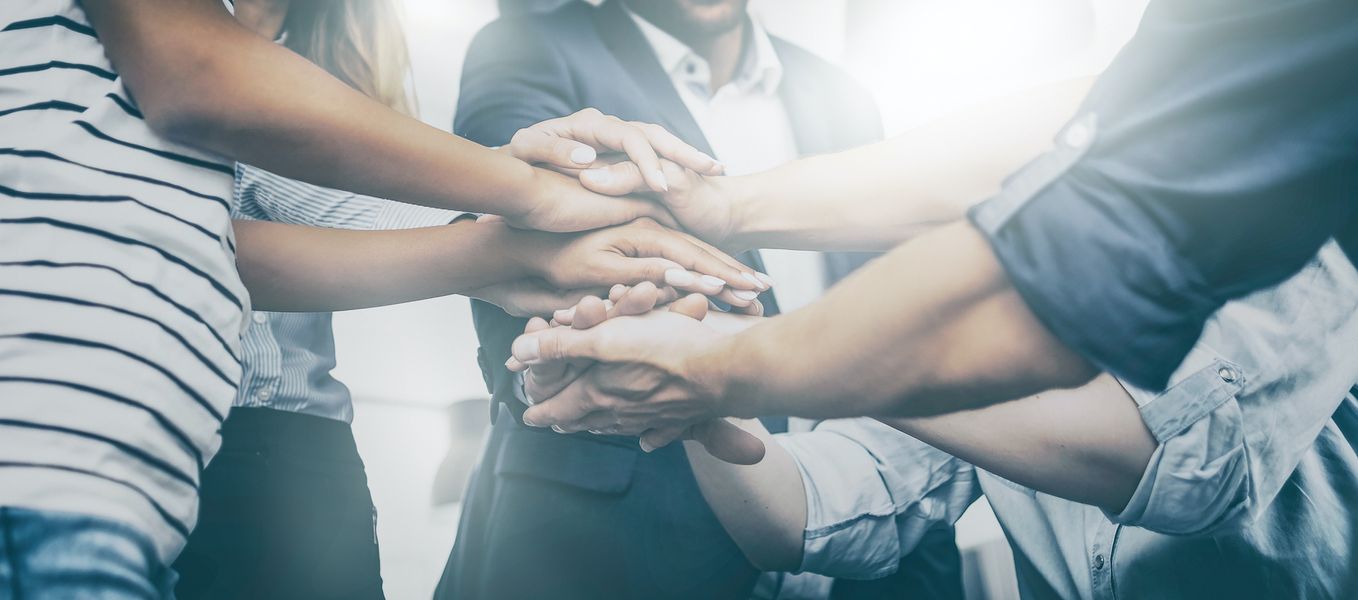 Private Equity Firms And Family Offices
The buyers of businesses that sell for multi-millions of dollars are often Private Equity firms (PEs) or Family Offices (FOs).
PEs are investment management companies that pool together the capital of their investors for investments into opportunities such as the acquisition of a business Business Network Ohio (BNO) is brokering.
FOs, whether a single family or multi-family office, are similar in nature to the PEs except that the pool of capital and investors are derived from a single family or a limited number of families.
BNO has established direct access to and relationships with numerous PEs and FOs across the nation along with various search organizations that assist PEs and FOs with their quest for opportunities. Most PEs and FOs have specific criteria for their opportunity search such as including or excluding certain industries along with certain minimal levels of financial performance. Thus, BNO, possessing these relationships and knowledge, knows where to direct its multi-million-dollar business client opportunities.